When you are going on vacation, you know ahead of time when and where you are going. Come up with a clear to-do list of what you need to do before, during and after vacation so that your work does not get in the way of your time.
Before Vacation
Set up a call with whoever will need to know your work status and write detailed documentation of where you are in your project and what may need follow-up while you are away. This is a critical responsibility that will make your boss comfortable with you going on vacation. Show that you are accountable and pro-active. Do not leave your colleagues at bay. It is not fair and will come back to bite you one day.
Send calendar invites to your colleagues and clients ahead of time and send a reminder e-mail a few days before you head out in case they missed it. This will help everyone to have situational awareness. Communication is needed if you are going on a vacation.
Set an out of office message with a reach-back point of contact. It is imperative to make it clear that you will have limited internet access, even if you really do have access. Example message I like to use:
"Thank you for your e-mail. I will be out of office from mm/dd to mm/dd with limited e-mail access. In case of any urgent needs, please contact my manager [insert e-mail]. I will respond to your e-mail promptly upon my return on mm/dd".
Lastly, ask your colleagues to send a need-to-know e-mail a day before your return to the office. These should be a high-level bullet list.
During Vacation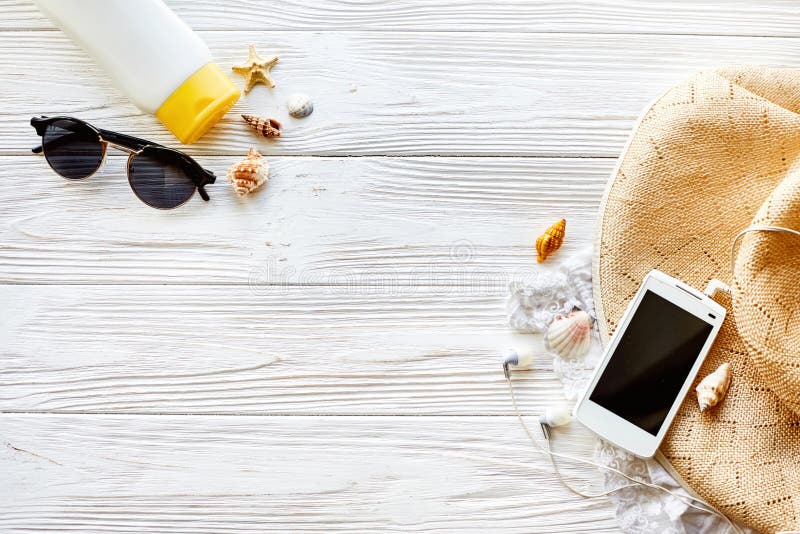 Leave everything behind and embrace your well earned time. You accumulated time off, so enjoy it. It is not the end of the world. Vacation does not happen all the time, so make a mental note and take care of yourself. Leave your phone behind. Set a specific time each day to check your messages if necessary.
Turn off your notifications is one of my best advice. I do this sometimes even when I am not on vacation when I had a stressful week. Notifications can be a nightmare, so go into your settings and turn them off! Also, international data plans are not always the best, so turn on airplane mode and be in the moment.
Upon Return
Only focus on need-to-know information first. Hopefully your colleagues sent you a re-cap ahead of time. These re-caps provide your colleagues with confidence since you have shown trust that they will give you important information. If not, get on a call and speak to someone who has the information. Going through e-mails first is overwhelming, so it is best to have a bigger picture before reading every single e-mail thread. Get rid of junk e-mail first, then focus on your team or client e-mails. Coming back from work is tough. Often we think, I feel as though I did not even have a vacation with all this work that piled up. It doesn't have to be this way if you delegate and return the favor to your colleagues as well!